Save with gift cards, vouchers and coupons
With OTT Pocket, you can find gift cards from your favourite restaurants, retail stores, attractions and more!
It's the perfect way to find great gifts for your loved ones AND deals for yourself on the brands you love. Pocket more savings with OTT Pocket.

OTT Pocket puts all your favorite ​deals from the brands you love into one place – your phone. 
Find all the discounts you need in one place – on your phone.
OTT Pocket will change the way you shop.
Your privacy is our priority. OTT Pocket ensures your personal information is protected and secure.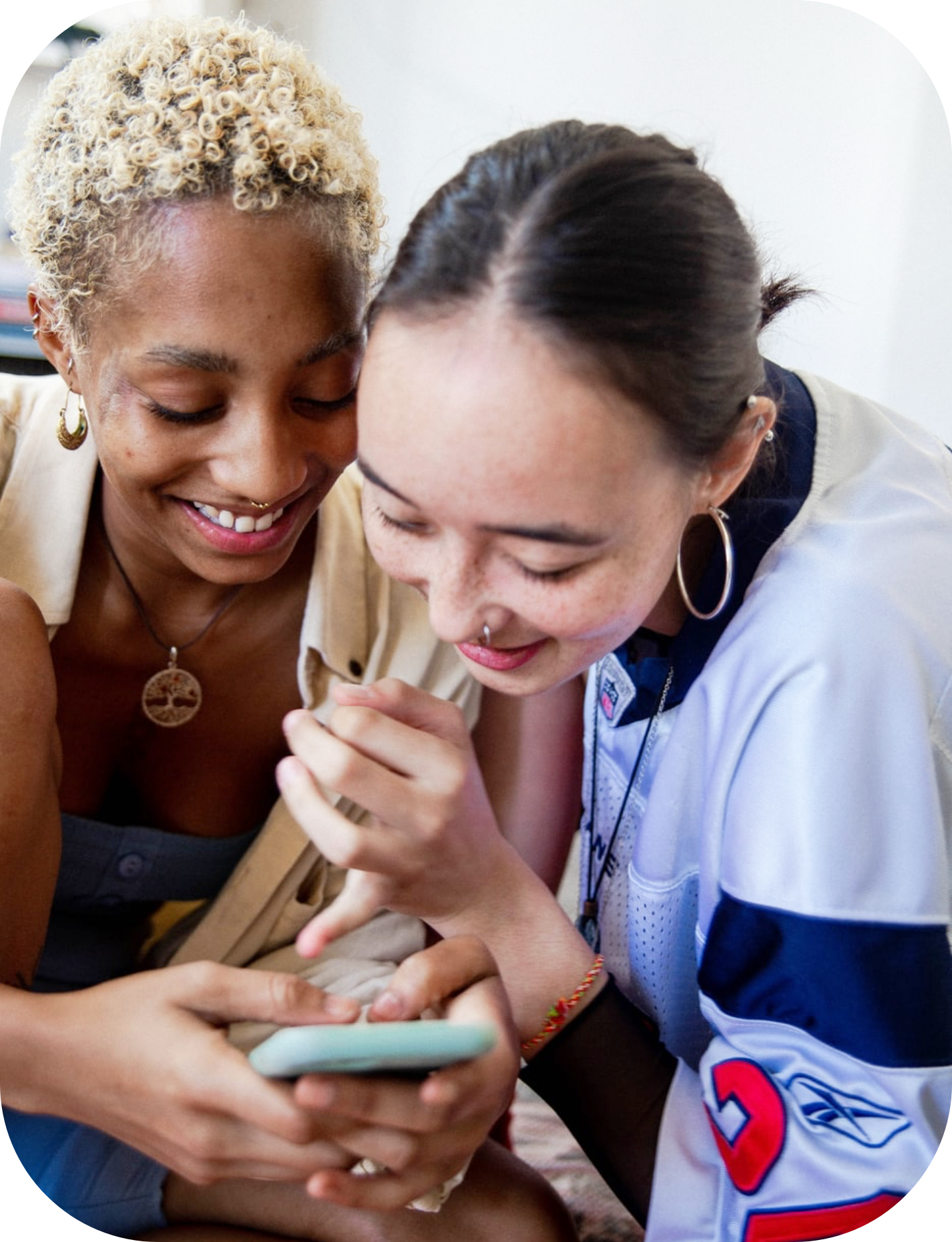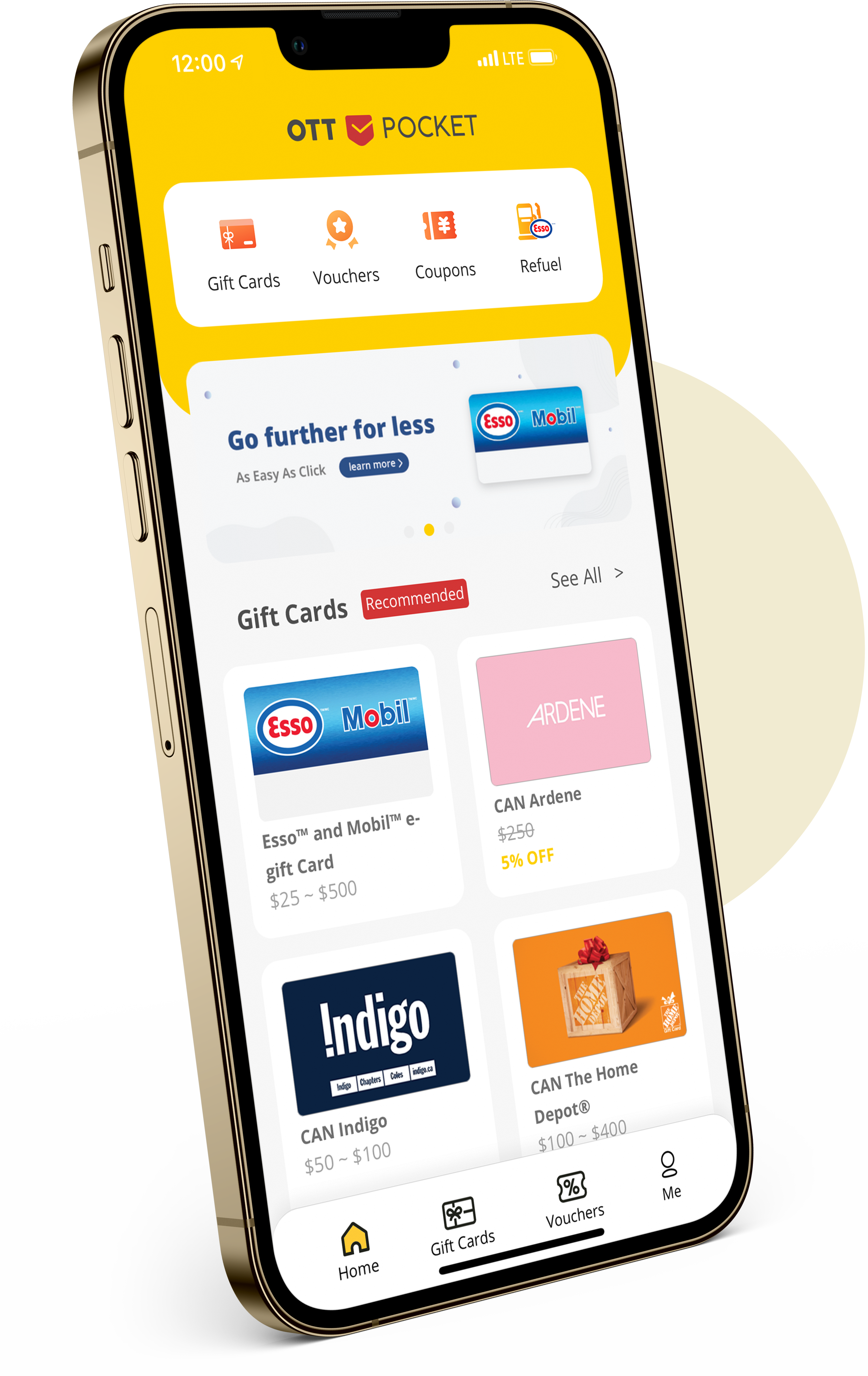 Download the OTT Pocket App
Available on both Android and iOS.

Browse the app and find deals
Shop for gift cards, vouchers and coupons from the brands you love and save!

Keep all your purchases in your secure wallet
Use wherever you are, both online and in-store.​

Send gift cards to friends and family
Send and receive gift cards within the app.